GCE result is out ,my neighbour's son had
4 E8 and 3 F9.
He was asking me which school will accept such result...
Well, I just advised him to try Sunday School.
Only God can accommodate our weaknesses
😂😂😂
Abi wetin una feel?😳😳
😂😂🚶🚶🚶🚶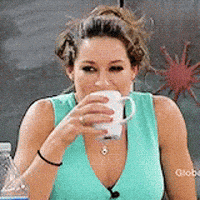 Please log in to like, wonder, share and comment!